Standard Custom Rainbow
$

79.00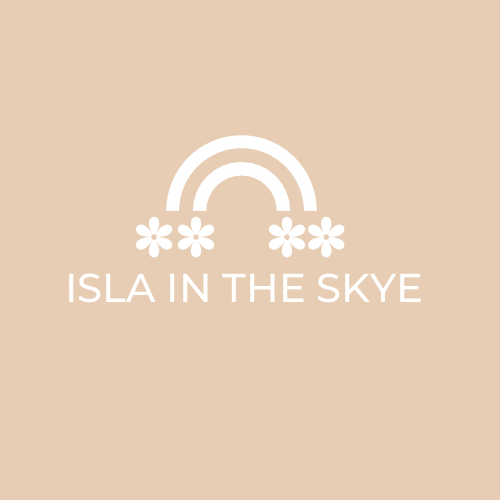 Standard Custom Rainbow
At Isla in the Skye we pride ourselves on our genuine passion for delivering a rainbow that you will love as well as being the perfect match for your desired interior space . If you don't see a rainbow suited to your colour pallet then a custom order is for you . We can assist you and provide colour samples making it easy to create that perfect rainbow for your desired space . Check out our Custom Rainbow section for our guide to customising your rainbow in 3 easy steps .
STANDARD CUSTOM RAINBOW
• 5 x Colour Choice rows
• Standard Rainbow measures approximately width 38cm x height 29cm
Make sure upon checkout, that you provide us with your email address or Instagram handle so we are able to contact you to discuss colours for your rainbow.
A photo will be then sent to you to confirm colour choice and once agreed production will take place. Once we begin there will not be an option for change of mind so please choose carefully. We will aim to assist you in making your choice as easy as possible.
Our rainbows are made using only the finest luxe cottons, natural rope, 100% wool , hand dyed merino wool , recycled silks as well as fair trade and recycled cotton sourced from Australia, New Zealand, Turkey, Nepal and Europe and are all oeko tex certified meaning they are free from harmful chemicals and are organically certified,
making them good to our planet
* Our rainbows come ready to hang to be enjoyed right away.
All rainbows are handmade and may vary ever so slightly in size & shape.
Each rainbow is made to order so please allow a 2 week turnaround.
* Please note rainbows are for decorative use and should not be used as a child's toy.