About Us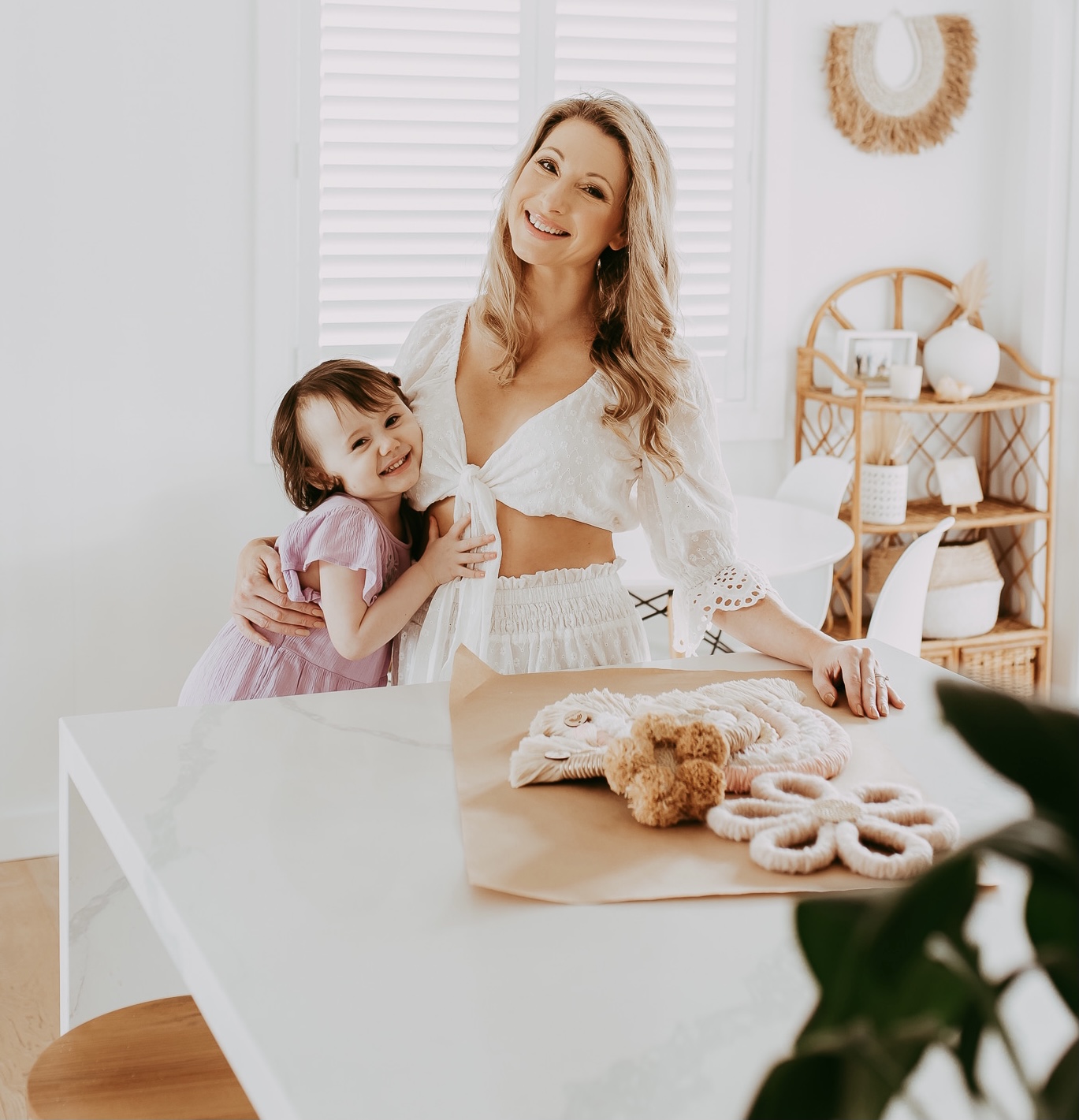 Hello and a warm welcome to Isla in the Skye .

My name is Melanie and myself and my 1 year old little CEO Isla Louise are the founders and creative duo behind Isla in the Skye which we launched in 2019.

Why the name you ask? Apart from being named after my daughter who we have been blessed with , Isla's sheer presence is my motivation.

Being a stay at home mum and on maternity leave Isla in the Skye was born through a difficult personal time in my life , having just lost my mother to cancer in February of 2019.
During this difficult time i discovered this creative space that allowed me to grieve while giving me a sense of hope while healing.

Making is not only therapeutic but has taught me that during life's challenges if we just take a step back and imagine to see through the eyes of a child the world we see is full of hope & nothing is more healing to me than my daughter.
Our rainbows are inspired by life and the wonderful world we live in . We hope that you enjoy adding some magic in your nursery's , Kids rooms and homes.

Each rainbow & wildflower is lovingly made by hand with a high attention to detail using eco friendly recycled and organic fibres that are also good to our planet.
We know your little darlings will enjoy their rainbows & wildflowers as much as we enjoyed making them.
Lots of Love & Magic
"Always remember life is a blessing"
Isla & Melanie